Please note, Organic Sleep Reviews is proudly supported by our readers. The product links you'll find on Organic Sleep Reviews are referrals and if you purchase an item we do make a small compensation at no cost to you. Please see our disclosure page for full details.
The Novosbed Mattress Review
Novosbed have been in the online mattress game since 2008, and are hailed as the pioneers of the free sleep trial. There latest mattress is a sublime construction of multiple memory-foam layers which work together to create a luxurious sleep.
Luxury comes in many forms with the Novosbed, as customers have the options of three different comfort levels – soft, medium and firm. All three options come at the same price and give the prospective buyer some freedom of choice.
The Novosbed also innovates in other departments with its use of a self-adjustment comfort layer. This feature can be used during your free trial period, and adds fresh adjustability options to the online mattress market.
The Novosbed is the product of a Canadian company based in Alberta, and they have acquired a staggering online reputation in recent years, with thousands of glowing reviews scattered around the internet. Their latest product comes with high-expectations in a highly competitive market.
Buying a mattress can be intimidating for first timers, and there are many important features to be on the look-out for. So take advantage of this review and arm yourself with the knowledge you need to make the right choice.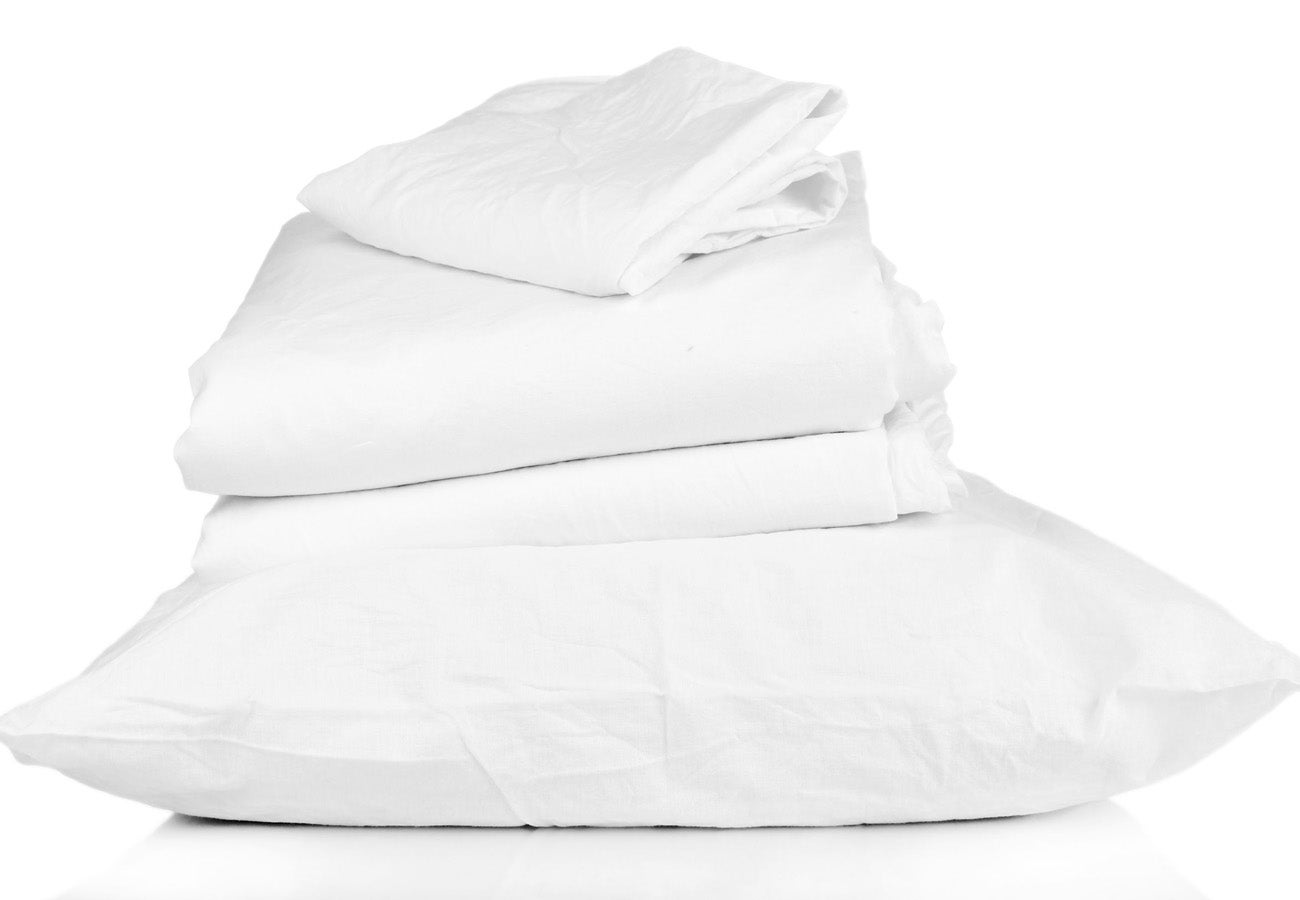 Comfort & Feel
The three different firmness options give you three chances to find the right mattress.
The Soft model sacrifices an inch from the support base, and replaces it in the form of High Density Memory Foam. This is where the soft option gets it extra softness, and it makes for a lovely, snug sleep that you won't want to depart from. Reliably, the soft option is best for side sleepers, who want to sink in to the middle of the bed.
The Medium option cuts back on the memory-foam, and instead displaces it to the base support layer. This reduces the sinkage and creates a slightly firmer feel. You can still feel the benefits of the memory-foam, but without the extra sinkage of the softer option.
The Firm option contains the same thickness of materials as the medium, but uses foam of a lower density. By using lower density foam, the pressure is absorbed quicker which results in less sinkage. Some people love to sink in to their mattress, while some people want to sleep on top of it, so it all depends on your preference.
If you decide the mattress isn't soft enough, you can request a free Comfort+ kit from the manufacturer and adjust the softness of the bed yourself. This comes in the form of an additional foam layer, which you can layer in under the zip cover.
Regardless of the model you opt to go for, the reliable memory-foam feel will still be there, just as different extremities. For those who suffer from dead limbs during the night, either option will accommodate you, while the softest option will be the safest bet. The Novosbed delivers a plush, soft sleep and comes with good customization options at checkout.
We give the Novosbed 4.75 out of 5 for comfort and feel.
Motion Reduction
This is where memory-foam mattresses earn their money. The double-layer of high density memory-foam is responsible for swallowing up pressure at specific points, without disrupting the rest of the bed. The effect is miraculous, and you could reliably sit a wine-glass on one end of the bed while you roll around on the other, and you wouldn't have to worry about it spilling.
Since the Novosbed comes in three softness options, motion reduction performance will still vary on your individual body-size and weight. The heavier among us will likely be more suited to the medium or firm options, as the soft will probably produce too much sinkage.
Those who are lighter will struggle to find much snugness in the firmer models, whereas the soft will suit them quite well. Motion reduction will depend on your interaction with your chosen mattress.
Regardless of firmness levels, the memory-foam construction of the Novosbed makes it a winner as far as motion reduction is concerned. This is what they were designed for, and they isolate motion impeccably.
We give the Novosbed 5 out of 5 for motion reduction.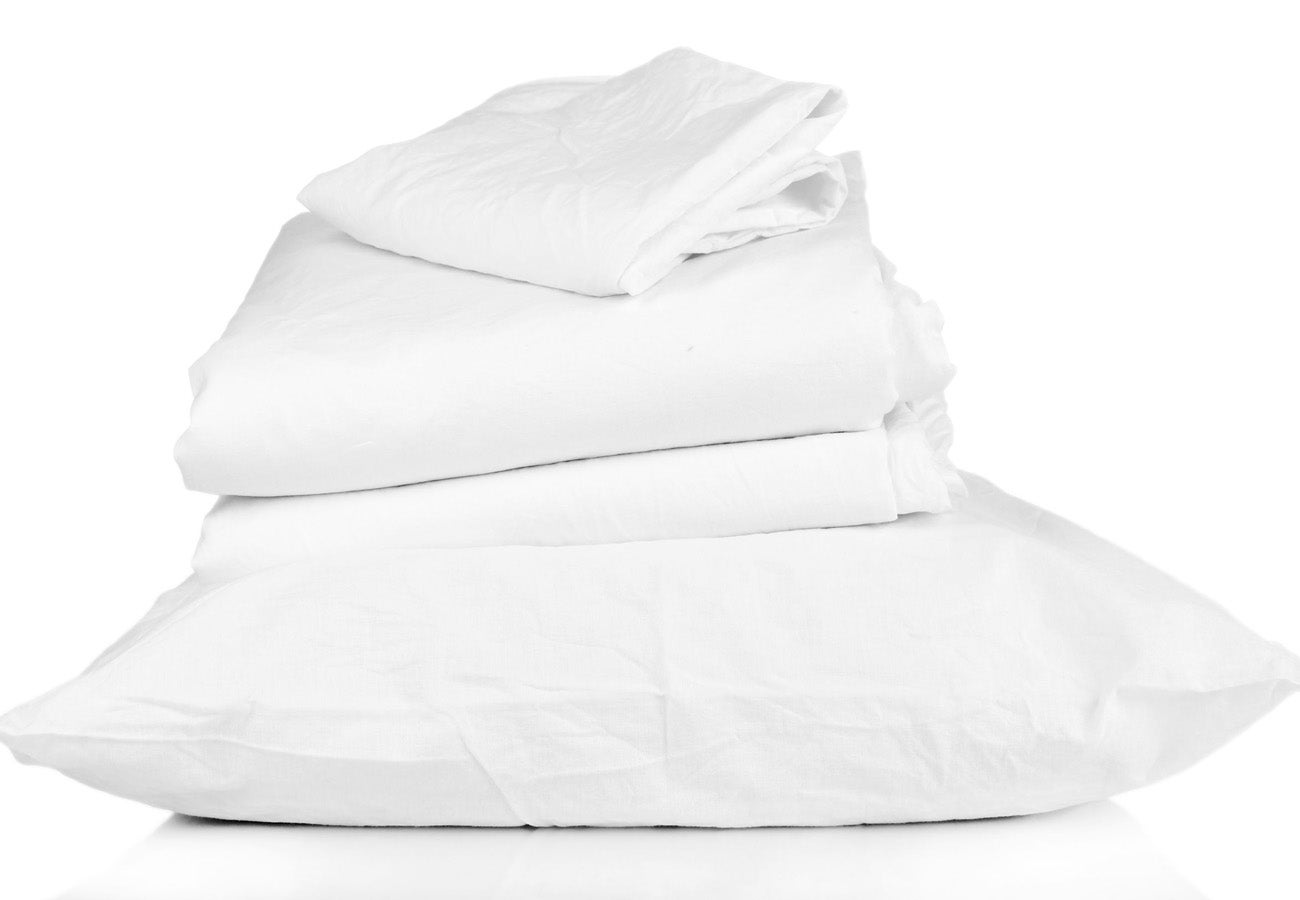 Delivery & Set-Up
The Novosbed belongs to the 'bed-in-a-box' line of mattresses, and arrives rolled up and vacuum packed in a cardboard box.
Setting it up is simple enough – just move it to your desired room before opening as the expanded bed will become more difficult to handle. Open up the box and take out the compressed mattress. Be careful when cutting open the plastic wrappings, any damage caused to the materials will likely affect your warranty and trial options. Once unwrapped, the bed will take 12-24 hours to fully expand.
The company's factory is in Alberta, Canada, so delivery will take between 3-7 days depending on your location. Deliveries to the U.S take slightly longer to process than Canadian orders.
Delivery is free across the board. Just be aware that the mattress could weigh the same as a small adult depending on what size you order, so it might take a couple of pairs of hands to move safely.
We give the Novosbed 4.5 out of 5 for delivery and set-up.
Off-Gassing
CertiPUR-US certified foams make up the Novosbed which reduces the likelihood of scents or fumes. A short shipping time from their factory also cuts down the opportunity for off-gassing to occur.
'Off-gassing' is the term used to describe the 'new bed smell' that comes with any newly produced mattress. This is no different to the smell you find upon unwrapping a new pair of shoes, or opening a new book. It becomes a more sensitive issue in the mattress world because of the amount of time you spend on your bed.
To reduce the chance of off-gassing becoming a problem, make sure to air the mattress out properly after you open it. Leaving it to rest in a well ventilated room for 24-36 hours after opening will give the scents time to leave the materials. If you find that you're particularly susceptible to the smells, extend the airing-out period another day or so, and sit the mattress up on its end to allow both sides to air-out.
Overall, off-gassing isn't an issue for most people, but some people will be naturally sensitive to it. Online comments suggest some customers did find issues with off-gassing, but this is to be expected given the number of reviews online.
We give the Novosbed 4.25 out of 5 for off-gassing.
Temperature
Memory-foam mattresses do have a reputation for holding onto heat more than other materials. This is a simple fact of the materials, but the Novosbed does go some way to relieving this problem by using a unique vertical air-flow design – aerated channels that allow hot air to move in and out.
Their Interlock Blue Core Cover acts as a moisture guard, while dissipating any heat or moisture that comes its way. The high density Air Flow Gel Foam is also at work during the night to nullify heat and regulate the temperature of the bed.
The Tencel cover is also designed to wick away moisture and allow air to circulate. This small arsenal of useful features negates some of the overheating issues typical of an all-foam bed.
If you're particularly prone to overheating, you may consider a different type of bed, or give the Novosbed a trial to see if it's right for you.
We give the Novosbed 4.25 out of 5 for temperature.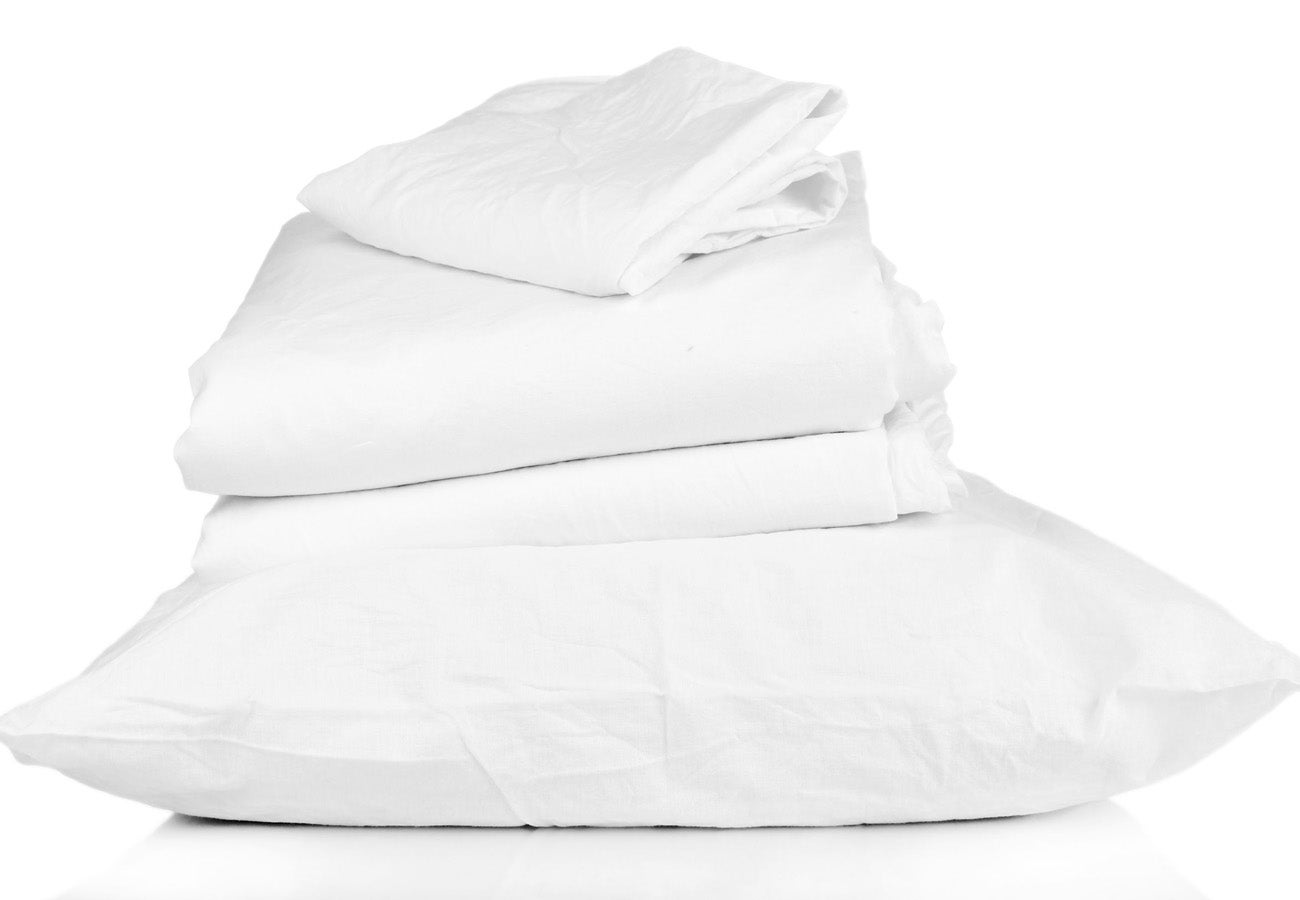 Edge Support
Edge support typically isn't what memory-foam mattresses are known for. All-foam beds sacrifice edge support in return for motion reduction. By having no internal spring frame, the Novosbed can isolate motion without causing the rest of the bed to bounce.
This does mean that there's no support for the edges of the bed, which may be a deal-breaker for some. Unless you're spending a lot of time sitting directly on the edge of your bed, lack of edge-support shouldn't be a problem. The super dense memory foam recovers its shape rapidly and is durable enough to justify a 15 year warranty.
If edge-support is your thing, perhaps you should browse the hybrid beds currently on the market. Otherwise, the Novosbed performs admirably given its materials; and you won't have to worry about rolling out.
We give the Novosbed 4.25 out of 5 for edge support.
Materials
The three different firmness options each come with slightly a different construction. The main materials are the same, but they come in different quantities and densities. The main materials are as follows:
2" High Density Airflow Gel Foam – this aerated foam layer is the top layer of the mattress, and the first line of response in providing contouring and pressure relief. This layer has different densities and weights depending on the option you choose – ranging from 3.7lbs/ft³ to 5lbs/ft³.
The next layer is made up of 3" High Density Memory Foam – this layer provides cushioning for the layer above, while still being able to contour to the pressure points on the surface. The thickness of this layer depends on the model you choose, and ranges from 4lbs/ft³ to 5lbs/ft³.
6" Premium Support Foam makes up the base of this mattress, and allows for maximum motion isolation by absorbing pressure without any bounce. This layer also varies in thickness depending on which model you choose.
The Novosbed also contains the Interlock Blue Core Cover, which is made with a 2-way stretch-knit, and this adds a layer of protection between the foam and the cover, while working to dissipate heat and moisture.
Finally, the cover is made from an eco-friendly Tencel fabric, which allows for breathability and moisture wicking.
The Novosbed comes with a handy set of materials which justify its price tag. It doesn't skimp on the foam with 11-inches of foam in total, regardless of the model picked.
We give the Novosbed 4.75 out of 5 for materials.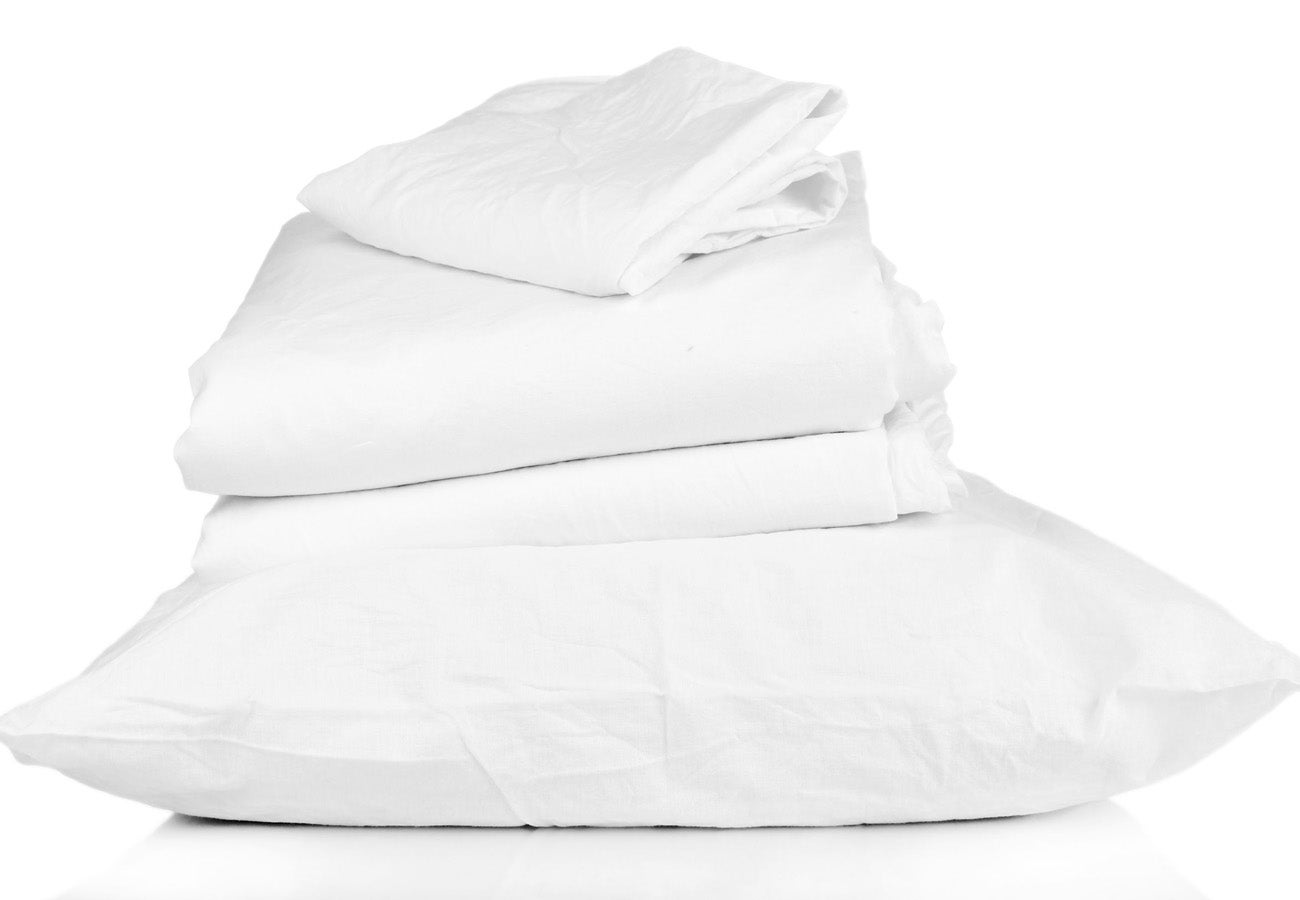 Trials & Warranty
The company behind the Novosbed mattress claim to have invented the free sleep trial. This is a claim made by several mattress companies, but is largely irrelevant.
What's relevant is that the Novosbed comes with a 120-night free sleep trial, during which time the mattress can be returned for a full refund. The company recommend trying the bed for at least 60 days before making your decision.
After 30 days, if you choose, you can order their free Comfort+ kit, which allows you to fine-tune the softness levels of your mattress. This involves unzipping the cover and inserting another layer of ultra-dense memory-foam. This is an unusual approach but is fairly easy, and can be useful if you don't mind getting manually involved in the construction of your mattress.
The warranty for the Novosbed lasts 15 years, with stipulations:
For the first 10 years, the mattress will be repaired or replaced free of charge, if a manufacturer fault is found.
From years 11-15, the same service applies, but there will be a fee of 75% the original price for a new replacement mattress.
The trial and warranty options in place are ample and adequate. Some companies offer longer trial and warranty periods, but they're long enough with the Novosbed to give you the safety of purchase you need with a high-end mattress.
We give the Novosbed 4.5 out of 5 for trials and warranty.
Customer Reviews
The Novosbed has been reviewed by 1,586 customers on the Novosbed website, and holds an overall score of 4.5 out of 5.
Verified buyer, Daniel W. said:
"We were leery of getting one of these beds. How would it work for two people who sleep in very different ways? How would it work for a "big guy" like me? However, after sleeping on this bed for the past 2 months or so, we would never go back! We have been having the best sleep in years. What we find absolutely amazing is that we don't feel each other getting out of the bed — did I mention that I'm a big guy? No more sore hips in the morning, no more waking my wife up when I get up in the middle of the night, no more bad nights of sleep!"
Marta C. gives it full marks, and says:
"My partner and I spent a long time looking for the right mattress, and I'm glad we decided on Novosbed. It's so soft and yet supportive. We both are well rested, and don't wake up with pain or numb limbs anymore. I was already thrilled with the bed, but we ended up getting the comfort+ layer for added softness to help my partner's body pain, and now it's perfect for both of us. Customer service was great through the whole process, as well."
However, verified buyer Christopher F. pointed out issues with temperature regulation:
"I've had the bed for roughly 3 months now and it isn't bad at all. Quality of sleep has been good, my dog likes it, so far it seems well worth the price and cost savings when compared to an in store purchase. The major con for me has been the heat that the mattress gives off. Granted, I am someone who prefers to sleep cool or cold but this bed has been a little hot for my taste. The only thing I am sceptical about is something that only time will tell. I hope the cost savings works out for the long run and the bed holds up for the normal lifetime of a common mattress purchase."
Other negative reviews concerned disagreements about firmness ratings, delivery issues, and there was one particular concern about off-gassing. With such a high review count, it would be impossible for some mistakes not to occur during delivery, while off-gassing will always be an issue for those with sensitive noses.
The Novosbed has built a very good online reputation and its wealth of positive reviews testifies to this.
We give the Novosbed 4.5 out of 5 for customer reviews.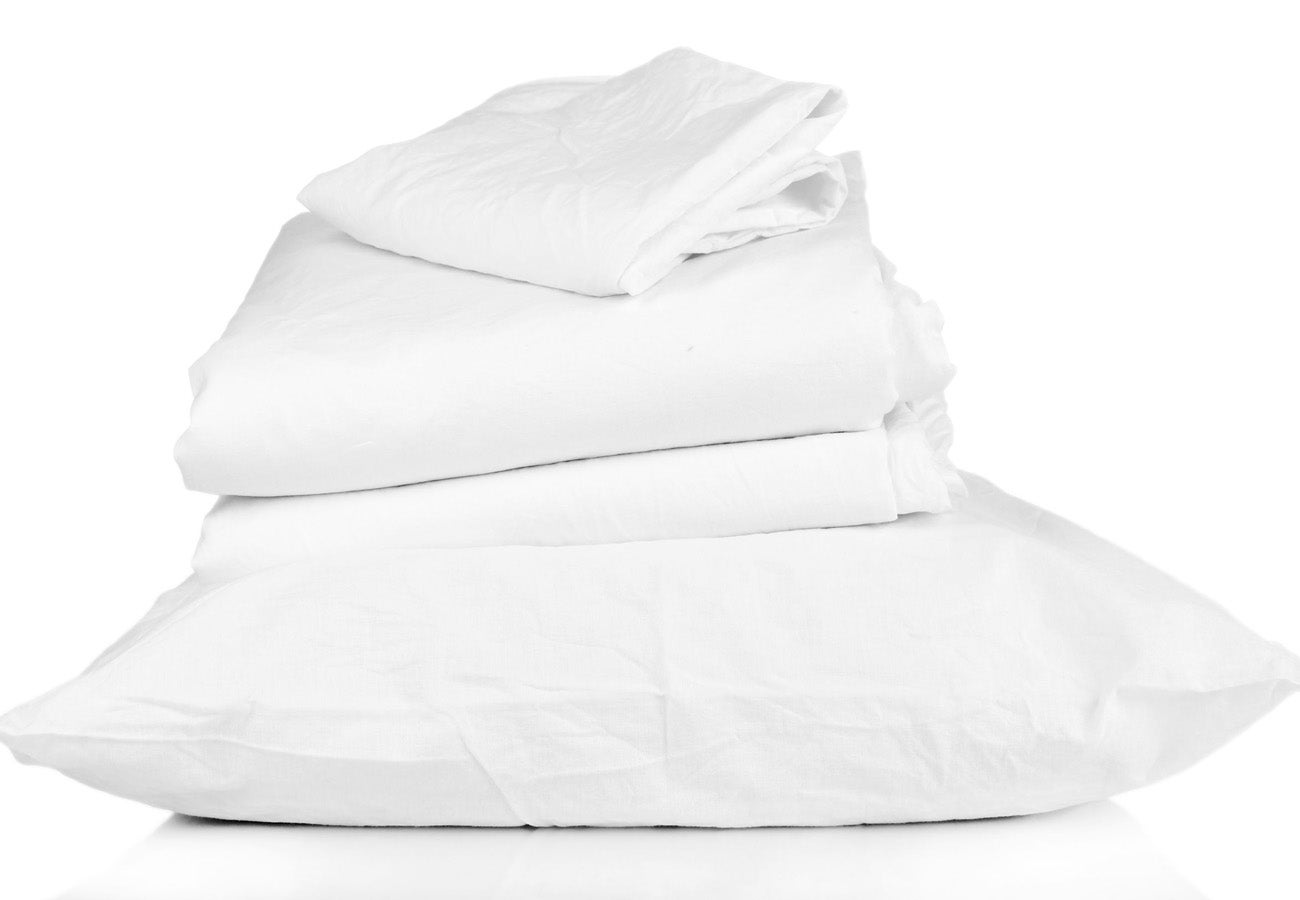 Overall Value & Recommendation
The Novosbed comes in at a price a little below its high-end competitors, with a queen-size model available for $999. This represents great value for money in a market where a queen-size bed is often significantly more expensive.
With free delivery, a lengthy trial period, and generous warranty, the Novosbed succeeds in providing a premium bed at an affordable (but still premium) price. For memory-foam lovers, look no further.
A further bonus for the conscientious buyer is that the Novosbed is made with the environment in mind, and the company recycle and re-use their materials and are committed to a 'no wastage' policy.
We give the Novosbed 4.5 out of 5 for overall value and recommendation.
We recommend the Novosbed to anyone who:
Is looking for that distinct memory-foam feel.
Wants to sink into their mattress.
Would like to choose from 3 different firmness options.
Wants amazing motion reduction.
Would benefit from the optional Comfort+
Doesn't mind the lack of dedicated edge support.

Price Table
Twin:
$1339
Twin XL:
$1449
Full:
$1649
Queen:
$1949
King:
$2395
Cal King:
$2395
Overall Rating

A comfortable and cool nights sleep
Motion control so you won't be disturbed by a restless partner during the night
You prefer a thicker foam mattress
You want a choice of firmness
You are looking for just the right balance between comfort and support

Overall Rating: