The Organic Sleep Reviews team is here to help
you on your journey to healthier sleep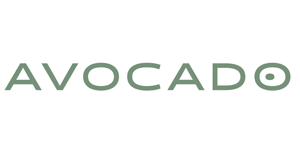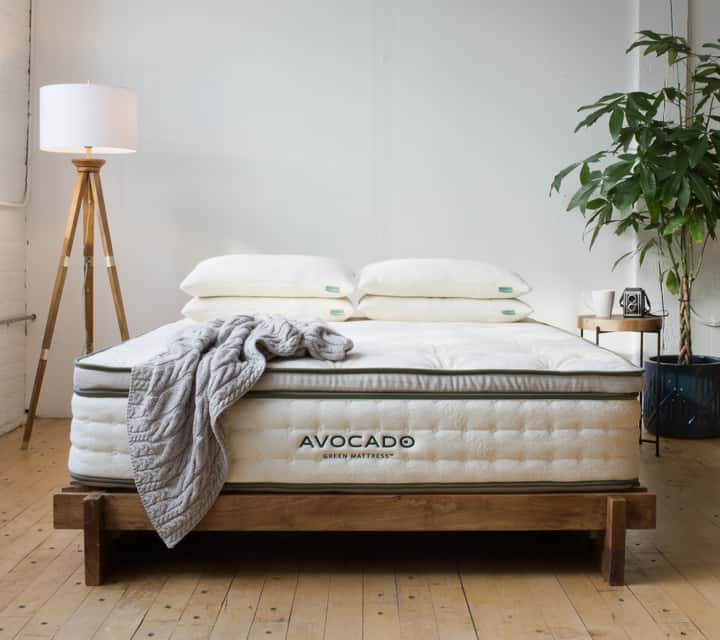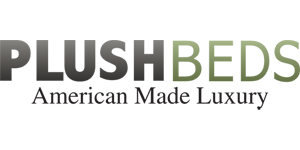 About Us
Organic Sleep Reviews provides honest and unbiased reviews of organic, natural and CertiPUR-US certified products. We set our sights on healthy sleep products because of the sheer amount of time the average person spends in bed and believe these products are one of the most paramount to our health. We have partnered with more than 60 brands to bring you what we believe are the leading companies in the bedding industry for organic, natural and certiPUR-US certified sleep products. We have spent hundreds of hours reviewing and using these products to bring you honest and comprehensive guidance so that you can make an informed decision on your next sleep purchase.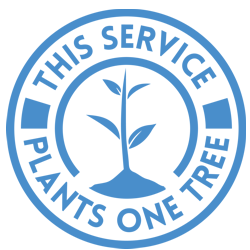 Organic Sleep Reviews has partnered with One Tree Planted, a 501c3 nonprofit that plants trees around the world.
The mission of One Tree Planted is to reforest the planet, one tree at a time. Every $1 donated helps plant 1 tree. It's that simple. They also aim to raise awareness about the importance of trees, offer businesses a simple sustainability solution, and motivate younger generations to do something positive for the environment. We have partnered with One Tree Planted in an initiative to reforest our planet and help encourage sustainability and social responsibility. We feel it is very important to give more than we take and to take care of our home. Included in our mission is monthly donations to OneTreePlanted.org as part of our contribution to helping restoring our planet.