Please note, Organic Sleep Reviews is proudly supported by our readers. The product links you'll find on Organic Sleep Reviews are referrals and if you purchase an item we do make a small compensation at no cost to you. Please see our disclosure page for full details.
Live and Sleep Mattress Review
The body is like a smartphone. When a smartphone has been overworked and starts skipping or slowing down, all it needs is a reset to resume functioning properly. The same goes for the body. After a tiring day that leaves you feeling wiped out, all you need is a quality sleep. After waking up, you will feel refreshed and strengthened. However, not every sleep is that refreshing. To have the best quality sleep, you'll need the best quality mattress.
The Live And Sleep mattress just might be the mattress that you've been waiting for. It is a memory foam mattress that does not have a troubling sink-in feeling and never sleeps hot. Sound good, right? Is it the mattress for you? Well, you'd better read on to find out…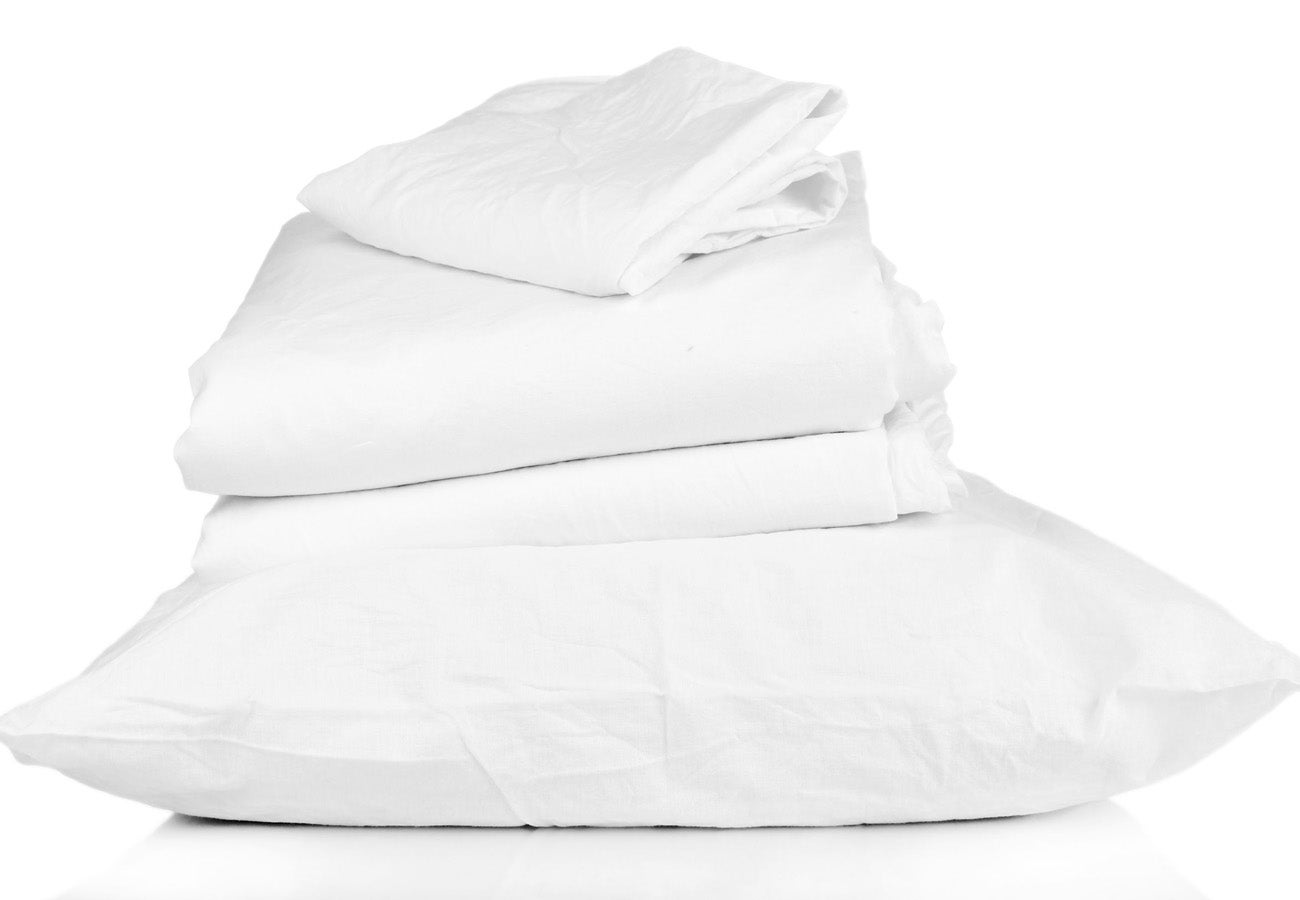 Comfort and Feel
The Live And Sleep mattress serves up memory foam to rest your weary body. Generally speaking, the problem that people have with memory foam mattresses is the sink-in. When you lie on a memory foam mattress, you sink into it and that tends to traps heat. This will be uncomfortable for some sleepers. Thankfully, not all memory foam mattresses sink in. Some are designed with other materials that avoid these  pitfalls. The Live And Sleep mattress is one of these memory foam unicorns.
The mattress comes in only one firmness option: medium firm. This firmness option is suitable for all type of sleepers and since this beautiful sleep surface breathes well, it will be popular.  However, if you generally prefer a soft or firm mattress, Live And Sleep is not for you. Get out of the way. Everyone else needs to tuck into their new favorite mattress.
Comfort And Feel Rating: 3.5/5
Edge Support
Edge Support is not a feature many single folks pay much attention to, because they mostly sleep at the centre of their mattress. However, if you are sharing your mattress with a partner, edge support is incredibly important (especially if your partner likes to spread out and push you to the edge). If the mattress you are using has poor edge support, you may find yourself waking up on the floor in the morning or at least feel like you are about to fall off whenever you hug the edge. That obviously tends to lead to less than satisfying sleep cycles.
Memory foam mattresses are known to have poor edge support. There is higher rate of sinkage around the edges. However, the Live And Sleep mattress performs surprisingly well when it comes to edge support. This can be attributed to the polyfoam used in the support layer. Polyfoam is a very dense foam and it strengthens this mattress in ways that will surprise anyone who doesn't usually take to memory foam.
Edge Support Rating: 3/5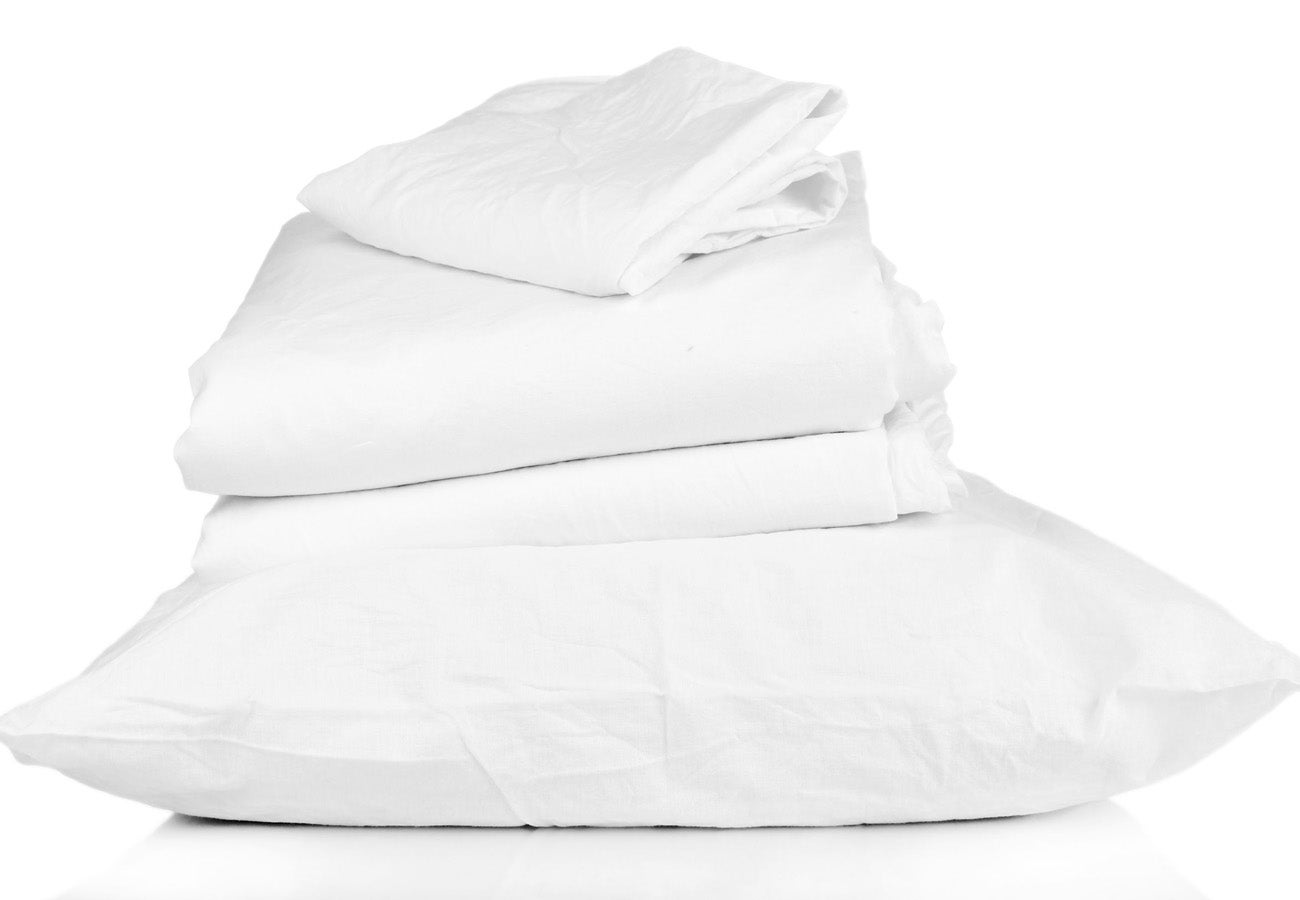 Motion Isolation
This is an important feature for couples who share a mattress. Motion isolation minimizes motion transfer on any mattress. In other words, when sleeping on a mattress with good motion isolation, you will never be disturbed by a partner who rolls and moves throughout the night. Memory foam mattresses have the best motion isolation in the industry and the Live And Sleep mattress is no exception. Sure, you might notice if your partner drops their collection of bowling balls onto your bed in the middle of the night, but any other motion should be contained (and if your partner likes to drop bowling balls onto your mattress while you sleep, then you have bigger problems than your mattress).
Motion Isolation Rating: 5/5
Temperature
Many people find it difficult to sleep on a mattress that traps heat. In the summer, this can become unbearable. Sleepers end up sweating profusely and soaking their mattress. Memory foam mattresses are known to trap heat and that's why many people won't touch them. However, when memory foam is combined with other breathable materials, it leads to the best mattresses on the market. The Live And Sleep mattress is made with stretch knit cover. This material is very light and breathable. It ensures that the Live And Sleep mattress rarely traps heat and facilitates some darn fine sleeps.
Temperature Rating: 3.5/5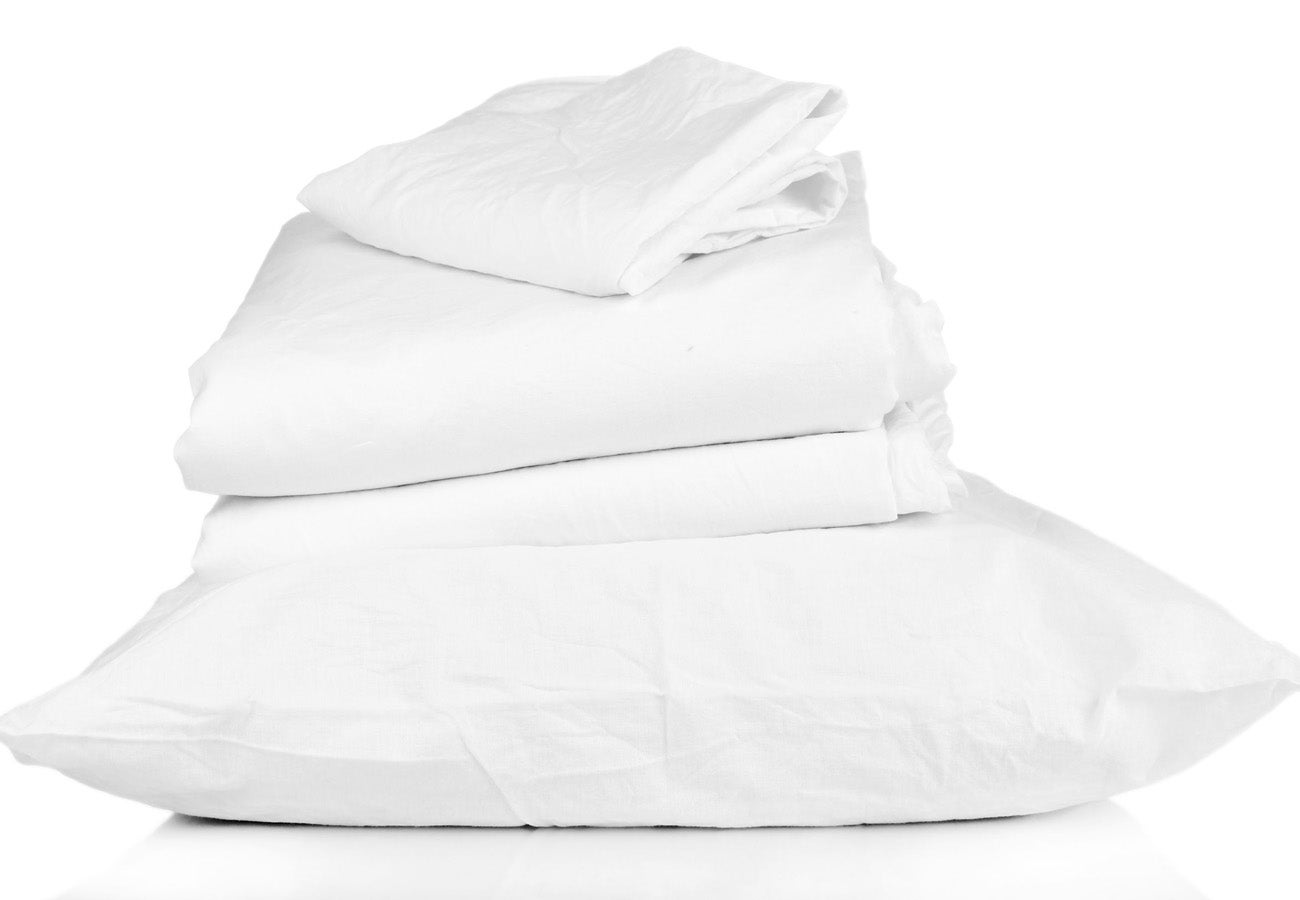 Off Gassing
Off gassing is a common annoyance with new mattresses. It's like new car smell, some people love it and others hate it. Although, some mattresses produces a strong smell that lasts for a worrying amount of time. That's a problem. Fortunately, the Live And Sleep mattress only produces a the standard "new mattress smell" and it will dissipate after a few days. Obviously it helps to open it in a well ventilated room and let it air out before use, but the off-gassing here is still fairly minor and nothing to be concerned about.
Off-Gassing Rating: 3.5/5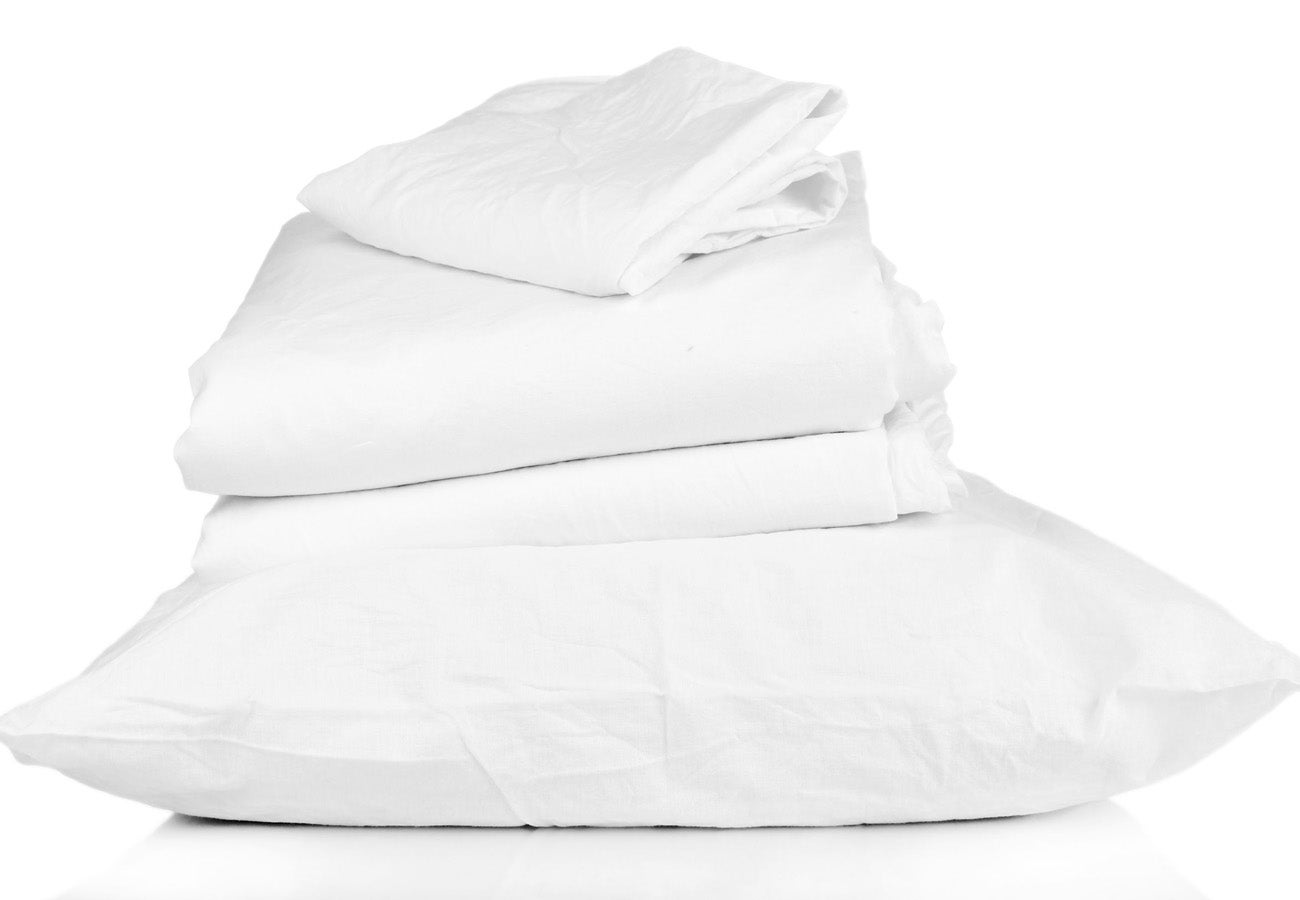 Set Up and Delivery
Live and sleep mattresses are compressed, vacuum-sealed, and shipped in a box. Delivery is available to all addresses in the U.S, including Hawaii and Alaska. Delivery Fee is FREE for standard shipping (but it takes longer for customers in Hawaii and Alaska to receive their order).  Live And Sleep utilizes FedEx and UPS ground for all deliveries. As a result, they do not offer old mattress removal or in-home assembly. Only the basics here.
Materials
Live And Sleep is a memory foam mattress made with a variety of materials to avoid the pitfalls of this style of mattress (poor edge support, sinking-in, heat-trapping) while augmenting the strengths (comfort, good motion isolation). This mattress has three layers: a comfort layer, a support layer, and a cover made of stretch knit.
The comfort layer is made of memory foam. Memory foam is made from polyurethane, which is similar to polyfoam. The difference between memory foam and polyfoam is the fact that memory foam has viscoelastic properties. This property helps the mattress to return to its original shape after pressure has been released. The major reason why many customers prefer memory foam is the conformity it gives, moulding to the shape of the sleeper to help relieve pressure.
The Support layer features polyfoam. Polyfoam is similar to memory foam in chemical composition, just without the viscoelatsic property. It has a quicker bounce back response and providing both comfort and support. Polyfoam is more resilient than memory foam and has the ability to efficiently and effectively support the heavier parts of the body while sleeping.
The cover is made with stretch knit. This is a breathable material that allows the free flow of air in and out of the mattress. This material is solely responsible for keeping this mattress cool. It helps to counter the heating-trapping characteristics of the memory foam. The cover is also removable, for those who prefer the extra heat.
The Live And Sleep mattress was constructed with a great deal of care and consideration. It is one of the few memory foam mattresses that won't trap heat and manages to offer good edge support. That alone makes it special.
Materials Rating: 5/5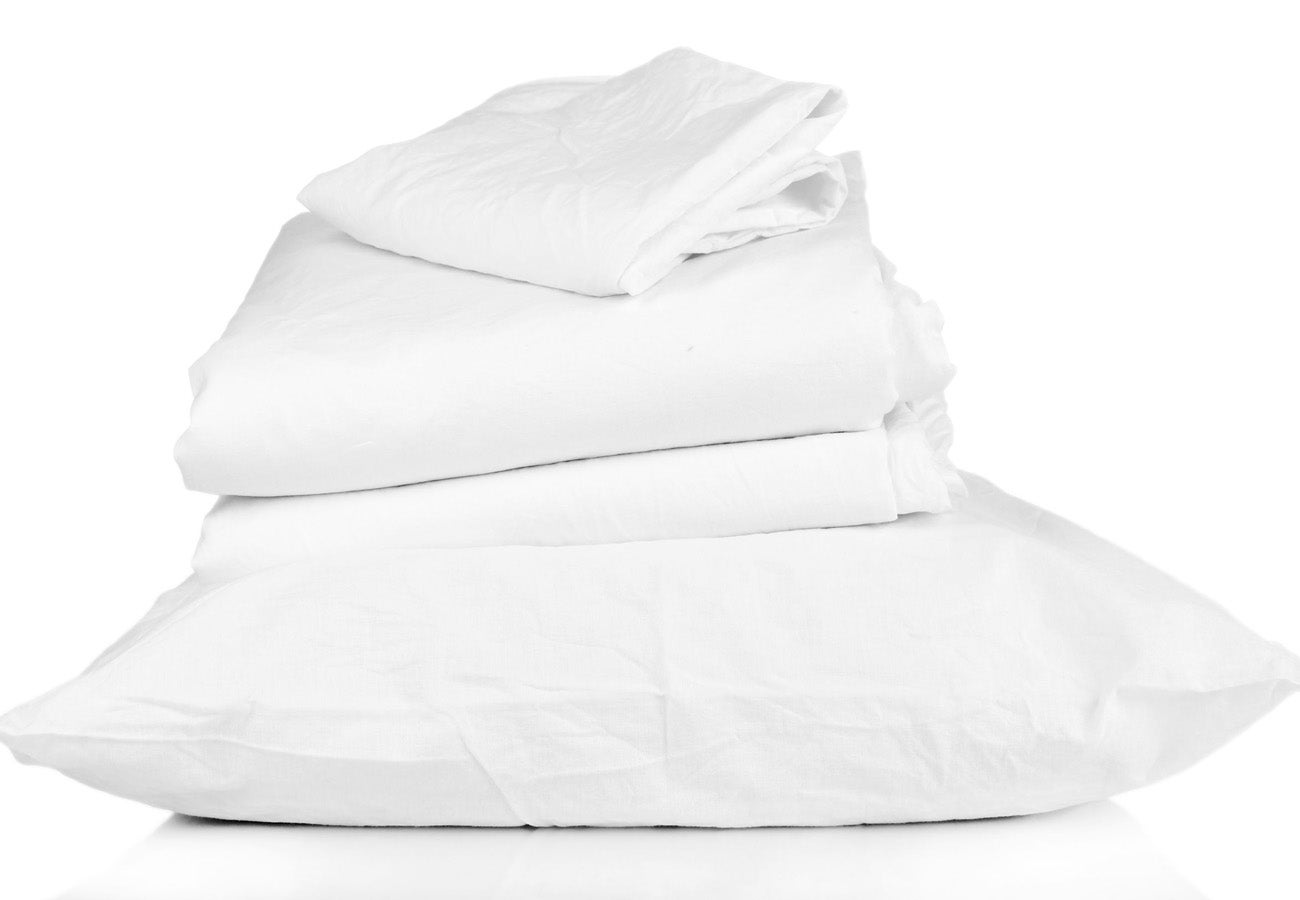 Trial and Warranty
Live And Sleep offer 100-night sleep trial period. Customers must try out their mattress for at least 50 nights before they will be eligible for a free return. All mattresses that are returned are either recycled or donated to a local charity. Live And Sleep does not charge their customers for shipping back the mattress or coordinating it's return. The company will take care of everything free of charge.
Live And Sleep offers a 20-year limited warranty period. Mattress repairs or replacements will not extend the warranty length, nor will they result in a new warranty. The warranty coverage is exclusively for original purchaser of the mattress. Live and sleep will not repair or replace any mattress that is defective as a result of customer misuse or mishandling.
Trial And Warranty Rating: 3.5/5
Popular Review
Logan Block, the Director of Content at Sleepopolis, gave this mattress a rating of 4.1/5 and wrote:
'The Live and Sleep mattress has a balanced firmness at a 6-6.5 out of 10 on the firmness scale. It also provides a pronounced body hug and contour, without causing the sleeper to feel overly "stuck" in the foam. Good cooling, good support, and stylish design round out this new mattress start up. If you're looking for memory foam, pronounced contour, and robust support for under $900, the Live and Sleep can be a good option'
Jon Auer of Mattress Clarity wrote:
'The Live and Sleep is a fine mattress, though I don't think it offers anything particularly interesting in the general online-only mattress landscape. I had a good experience sleeping on the mattress, but I don't see any reason why you would choose Live and Sleep over other similar mattresses I have reviewed'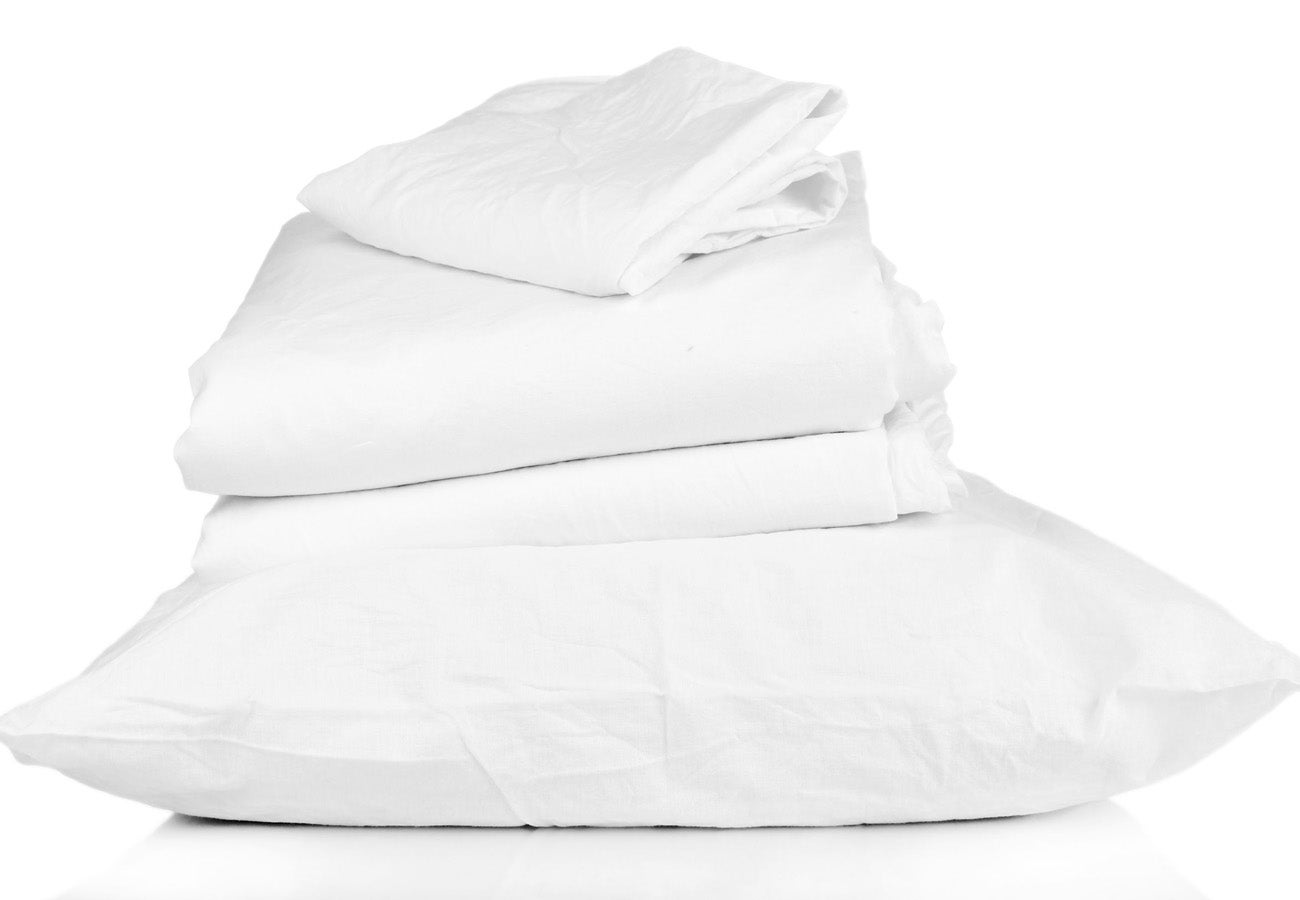 Overall Value and Recommendation
What I found most impressive about the Live And Sleep mattress is it's combination of a deep contour and slight firmness. This is a great mattress for side sleepers who want a medium firm mattress with a slight push-back feel. The removable cover makes the mattress easy to maintain and clean.  And thanks to the excellent motion transfer, this is the ideal mattress for couples. There is even a customer friendly trial period and warranty. So it's hard to think of much negative to say about this mattress.
In general, I recommend the Live And Sleep mattress for:
Customers who wants memory foam, but don't want to sleep hot or get stuck in their mattress.
Customers that seek a medium firm feel.
Couples who share a mattress.
However, it might not be the right mattress if you:
Prefer a traditional spring mattress feel.
Like sleeping in a mattress
Prefer an especially soft or firm feel mattress
Price Table
Twin:
$1339
Twin XL:
$1449
Full:
$1649
Queen:
$1949
King:
$2395
Cal King:
$2395
Overall Rating

A comfortable and cool nights sleep
Motion control so you won't be disturbed by a restless partner during the night
You prefer a thicker foam mattress
You want a choice of firmness
You are looking for just the right balance between comfort and support

Overall Rating: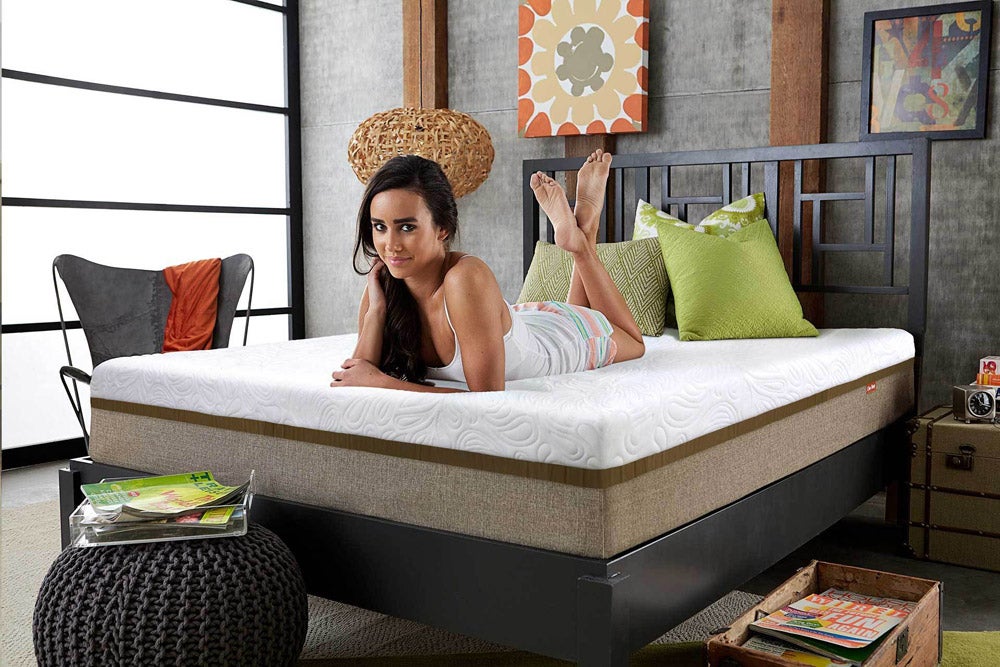 Comfort and Feel

Motion Reduction

Off Gassing

Temperature

Edge Support

Materials

Trials and Warranty

Average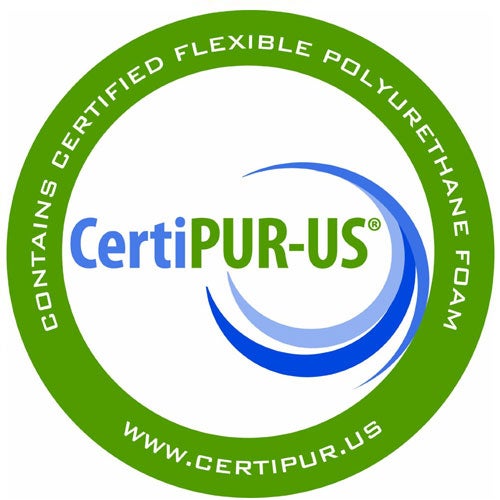 You May Also Like