Please note, Organic Sleep Reviews is proudly supported by our readers. The product links you'll find on Organic Sleep Reviews are referrals and if you purchase an item we do make a small compensation at no cost to you. Please see our disclosure page for full details.
Loom and Leaf Mattress Review
Let me begin with a fun fact not everybody is familiar with "Scientists have yet to determine exactly why people sleep. However, they do know that humans must sleep and, in fact, people can survive longer without food than without sleep"
This fact just proves that sleep is almost as important as food, if not even more important. We should not take our sleep for granted. The few number of hours we get to sleep, let us all utilize it well and sleep comfortably. Sleeping comfortably can only be guaranteed if you lie down on a good comfortable mattress. There are a number of good mattresses that will ensure you a good night rest, Loom & leaf mattress is an example.
Loom & leaf is a type of memory foam made by an online company called Saatva Company. Saatva Company is a popular online mattress company that is based in America.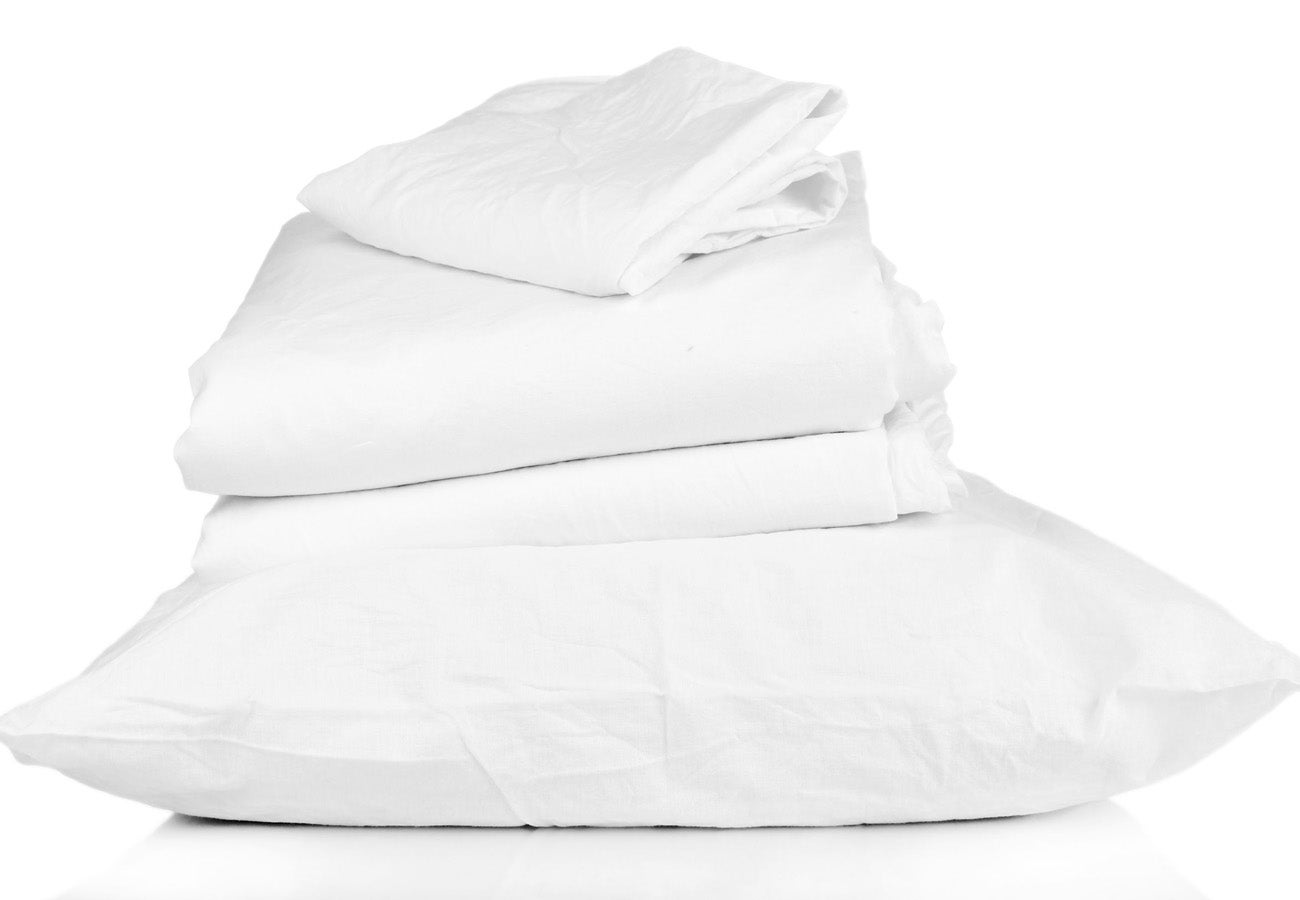 Firmness And Feel
The freedom of choice is one thing we humans enjoy having, giving a customer the privilege of choosing the best firmness level that suits their sleeping position is ideal and common among some mattress companies. Loom & leaf happens to be one of such mattresses, they have the relaxed firm which is on the scale of 5.5 out of 10 and firm option which is on the scale of 8 out of 10. The relaxed firm is ideal for almost all type of sleepers, it is not firm or soft, it is at the average firmness level of a mattress. Sleepers that changes position multiple times when sleeping will find the relaxed firm a better choice. The firm option is actually more suitable for heavy people as the firm option will support them more than the relaxed firm option.
Loom & leaf was made in consideration to different types of sleepers and sleeping positions, the mattress was made with two different firmness options that will provide comfort to all type of sleepers.
Edge Support
Edge support is an important feature in a mattress, many customers now look out for edge support when checking a review on a mattress. When sharing a bed with a partner, we may need to sleep at the edge to accommodate the partner depending on how big the mattress is, if the mattress is a small size, the edge will definitely be of use and if it has no support, you can end up falling down from the mattress.
Loom & leaf have a poor edge support and this can be attributed to the material used in constructing the mattress. Memory foam usually has poor edge support and sink in when people lie or sit on the mattress.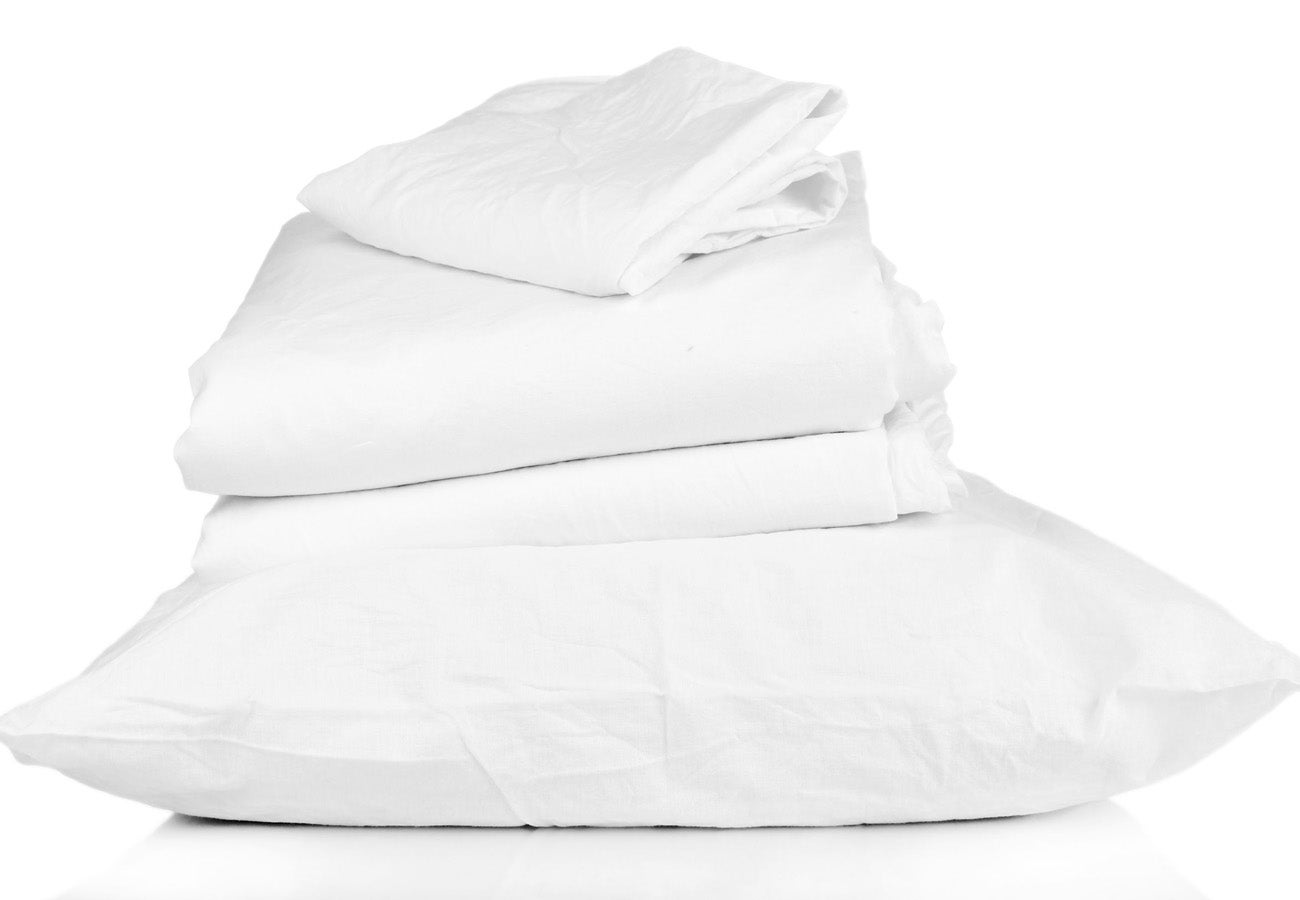 Motion Isolation
Sharing a mattress with a noisy partner can be a cause for concern, especially if you are a light sleeper. You will continuously get disturbed by every movement the partner makes. However, when the mattress has very good motion isolation, you will have nothing to worry about. The best type of foam for motion isolation is memory foam. Memory foam is the ideal type of mattress to use when considering motion isolation.
With loom & leaf, you can enjoy your sleep even when sharing the mattress with a noisy partner.
Temperature
The gel layer makes a good effort to provide a cool temperature in the mattress despite the heat trapping characteristics of the memory foam. However, some customers complain of the heat trap. The memory foam allows sleepers to sink in and it is not breathable, thus the heat emitting from the body of the sleep is not circulated out, rather it is trapped in the mattress. This makes it unsuitable for sleepers that are sensitive to sleeping hot. The gel layer in the support zone was added to compensate for the heat trapping characteristics of the memory foam, but it could only provide cool temperature in the mattress to an extent.
Customers that are really sensitive to increase in temperature will still experience some problem when sleeping in regards to the temperature.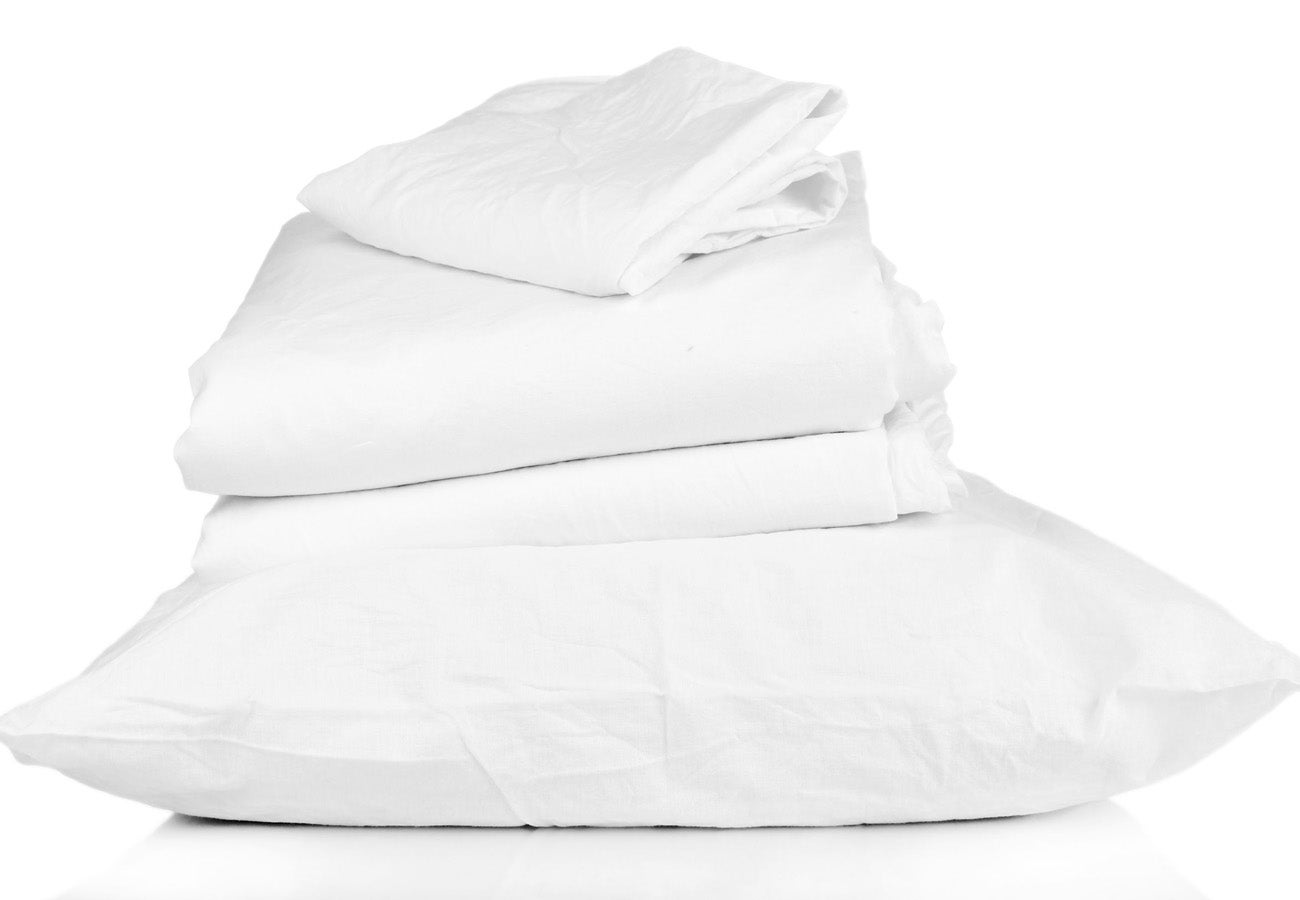 Off Gassing
Many new mattresses have the new smell, which can be a cause for concern when it is too pungent and last for long before dissipating. Some mattresses, because of the type of the materials used in constructing them produce very pungent smell which may last longer than usual. This will be disturbing especially to people that cannot stand the slightest smell of chemical. However, most mattress companies make it a priority to reduce the concentration of the new smell and reduce the length of time it takes to dissipate.
Loom & leaf also like almost every other mattress has the new smell, which is not pungent and dissipates within a day or two. Good ventilation around the house will help to reduce the smell to a minimum as quick as possible, also for those very sensitive to even the slightest smell of a new mattress can use mattress protector, it will help to reduce the smell.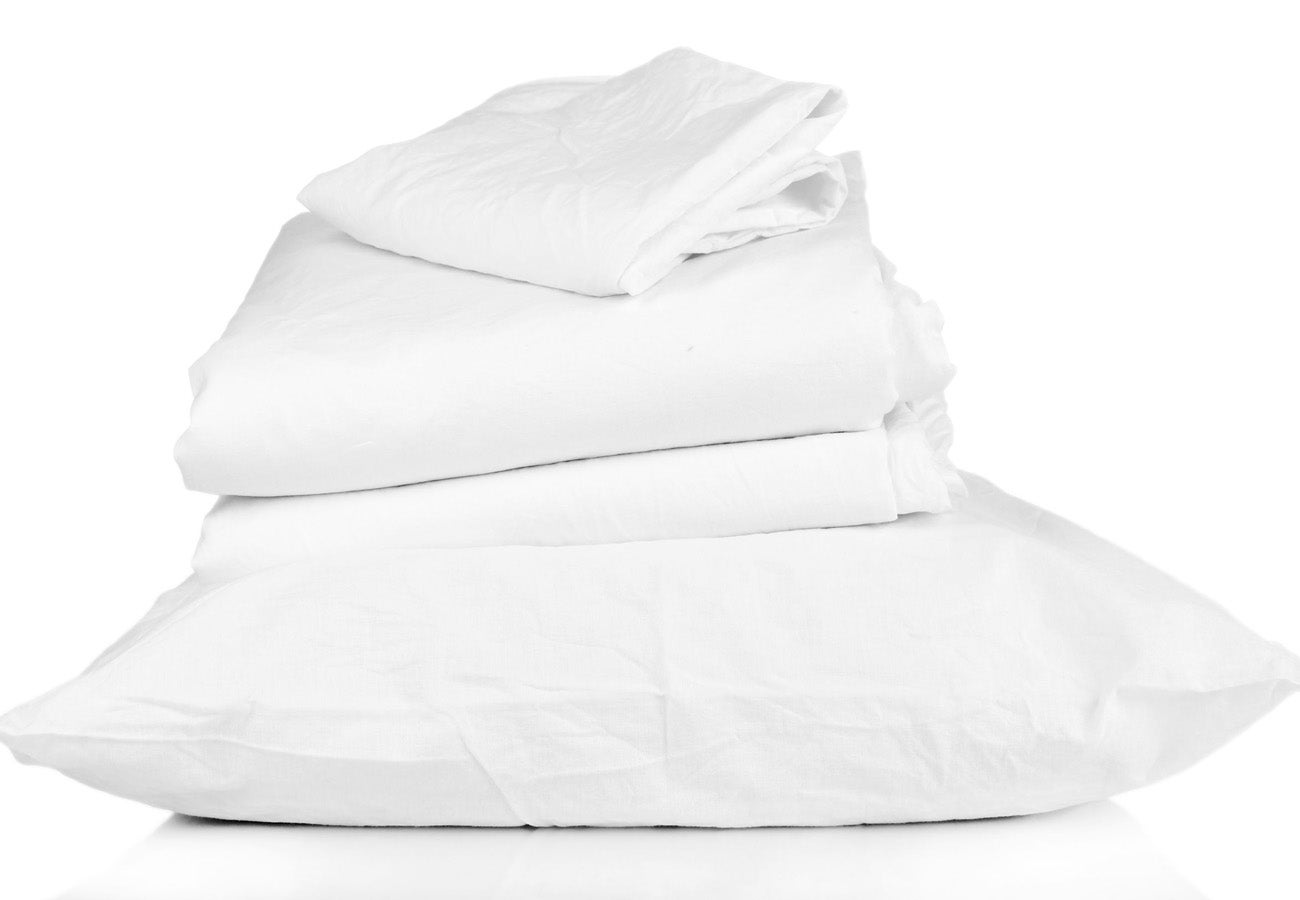 Delivery and Set Up
Due to the size of the mattress, it is not compressed and delivered in a box. Delivery can be made to the states in the US (except Hawaii) and Canada. Customers in Alaska can only get their order through Lynden transport, a company based in Washington. Customers from Alaska should contact Lynden transport to get a delivery quote, delivery to Alaska is made within 12 working days. Deliveries to other part of the US and Canada is through White Glove delivery, the customers in the lower 48 states enjoy a free delivery fee but those in Canada will pay for their delivery. White Glove delivery will provide old mattress removal for free as part of its complimentary service.
Saatva company that manufactured the loom & leaf mattress have a friendly delivery policy, they do not charge customers cancellation fee prior to the day of delivery. There is a four-hour window for the time of delivery, and when no delivery is made during the four-hour window, the customer may choose to ask for a full refund. In case the mattress was damaged, they can ask for a full refund which includes the delivery fee. Alternatively, the customer can ask for another mattress with no additional cost or keep the damaged mattress and arrange for a full exchange at the next possible time with no additional cost. An adult or anyone above the age of 18 must be on the premises at the time of delivery. In case a wrong mattress is delivered, the customer can arrange to change the mattress, but before the exchange is made the customer can keep using the mattress. The used mattress will be donated to charity.
Materials
When reviewing a mattress, you might want to check the type of materials used in constructing the mattress. The type of materials used in constructing a mattress should give you a hint on what type of mattress it is and also some information on some of the features of the mattress like temperature, edge support, motion isolation and firmness. For example, a mattress made from memory foam is generally known to be good at motion isolation, and a mattress that has pocketed coils on the support layer is known to have a good edge support.
High-Quality Memory Foam was used in the comfort layer. I am certain many customers that have read different reviews have come across the name 'memory foam' and often wonder why it is very common among other type of foams. Memory foam has a viscoelastic property, this property helps the mattress to return to its original shape after pressure has been released. This property is one of the reasons why memory foam has longer durability. Memory foam is popular for its motion isolation, in fact it is arguably the best type of foam when it comes to motion isolation. Although it is known for its heat trapping, when used with a breathable material, it proves to be a very useful material when constructing a high quality mattress.
Organic cotton was used to cover the mattress. When we mention cotton, the commons words associated with it is soft, fluffy, comfortable etc. Cotton is one of the top natural materials used as cover, it has proven to be a good material when it comes to providing comfort and good feel to sleepers. Cotton is a natural material therefore it is hypoallergenic and highly breathable. It helps to keep cool despite the heat trapping characteristics of the memory foam.
The gel layer in the support zone is the last major material used in constructing the loom & leaf mattress. The gel layer helps to compensate for the heat trapping characteristics of the memory foam. It provides cool temperature and also provides support to the memory foam.
The different materials used to construct the loom & leaf mattress all have their uniqueness, Saatva Company certainly went through a great deal to ensure the loom & leaf mattress does not sleep hot (although there are still some reports it does).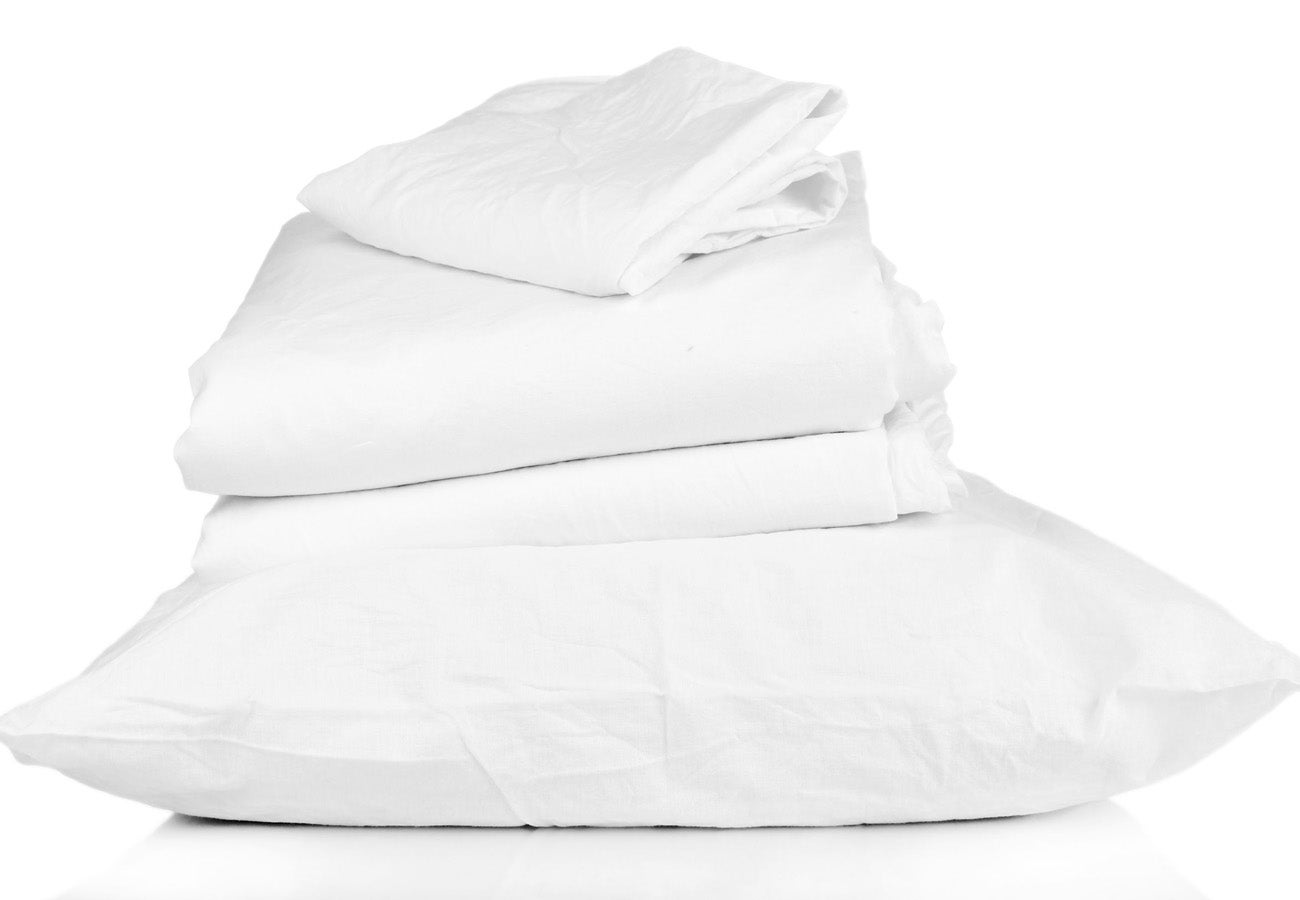 Trials and Warranty
Saatva company provides 120-night sleep trial for all loom & leaf mattress. The trial period has no mandatory break-in, customers can return their mattress anytime. The trial period begins from the day of delivery. Customers will be responsible for the $99 delivery charge for returning the mattress but Saatva Company will take responsibility for all other charges that will be involved.
The warranty period offered by Saatva company for loom & leaf mattress is a 15-year non-prorated. Any defective mattress will be completely replaced with no extra charge for the first two years of the warranty coverage. During the last 13 years, Saatva will repair or replace any defective mattress but the customer will take responsibility of the transportation fee of $99 to and fro.
Saatva Company also has a fairness replacement option which is optional. For customers that choose this fairness option, they will not have to pay for delivery fee when getting their new mattresses. During the first 3-5 years, customers can get a new mattress instead of replacing the defected mattress for 25% of the original price. During the next 6-10 years, customers will pay 50% of the original price for a new mattress and the last 11-15 years, customers will pay 75% of the original price. No matter how old the warranty is, customers can choose to keep the original mattress at no additional charge if they decide to obtain a new mattress at the rates listed above.
There are terms and conditions that must be followed before the warranty service is provided to any customer. For example, the warranty is contingent on the use of a proper support system. Also defect on mattress as a result of burns, cuts, stains, and other types of physical damage that occur due to owner misuse, improper cleaning, or inadequate support will be not repaired or replaced.
The warranty is exclusively available for original owners that purchase their mattress from Loom & Leaf or an authorized retailer. Those who buy or acquire their mattress from the original owner or a non-authorized retailer will not be eligible for warranty coverage
Popular Reviews
Jon Auer a popular mattress reviewer wrote as his verdict on loom & leaf mattress
"Loom and Leaf is made by Saatva, a company that has been selling mattresses direct-to-consumer online for quite a while at this point. The Loom & Leaf mattress is best compared to a mid-range Tempur-pedic (just looking at specs), but ends up being a fraction of the cost. Overall the mattress is very comfortable (if you like the traditional memory foam feel), I enjoyed sleeping on the mattress, but I'm most impressed by the value. Overall this mattress is definitely in my top tier of recommendations"
Stryker a customer that bought the loom & leaf mattress wrote
"I could not detect any off-gassing at all and neither could my wife. She has the nose of a bloodhound. We bought the firmest level king size mattress. Neither of us like a soft mattress. It's true, with the firmest model you sleep more on top of the mattress and not in it. In that respect it feels more like a high quality innerspring once you've settled down on it"   
Charles C a customer that bought the Loom & leaf wrote as his review, even though he didn't quite enjoy the mattress, he has some good words to chip in for the company's customer service
"I gave this mattress 3 star because of their good customer service. The mattress comes in two models, Relaxed Firm and Firm. I choose the Relaxed Firm and it was still felt like sleeping on a brick. The mattress was not soft at all nor had any "give" to adjust to my body. Being a side sleeper, I could never get comfortable. After my first complaint, their customer service sent a mattress topper but that still didn't help. I finally returned the mattress because it was just not for me. However, I can say that they stick to their word about guaranteeing satisfaction and for a company today, that is a great"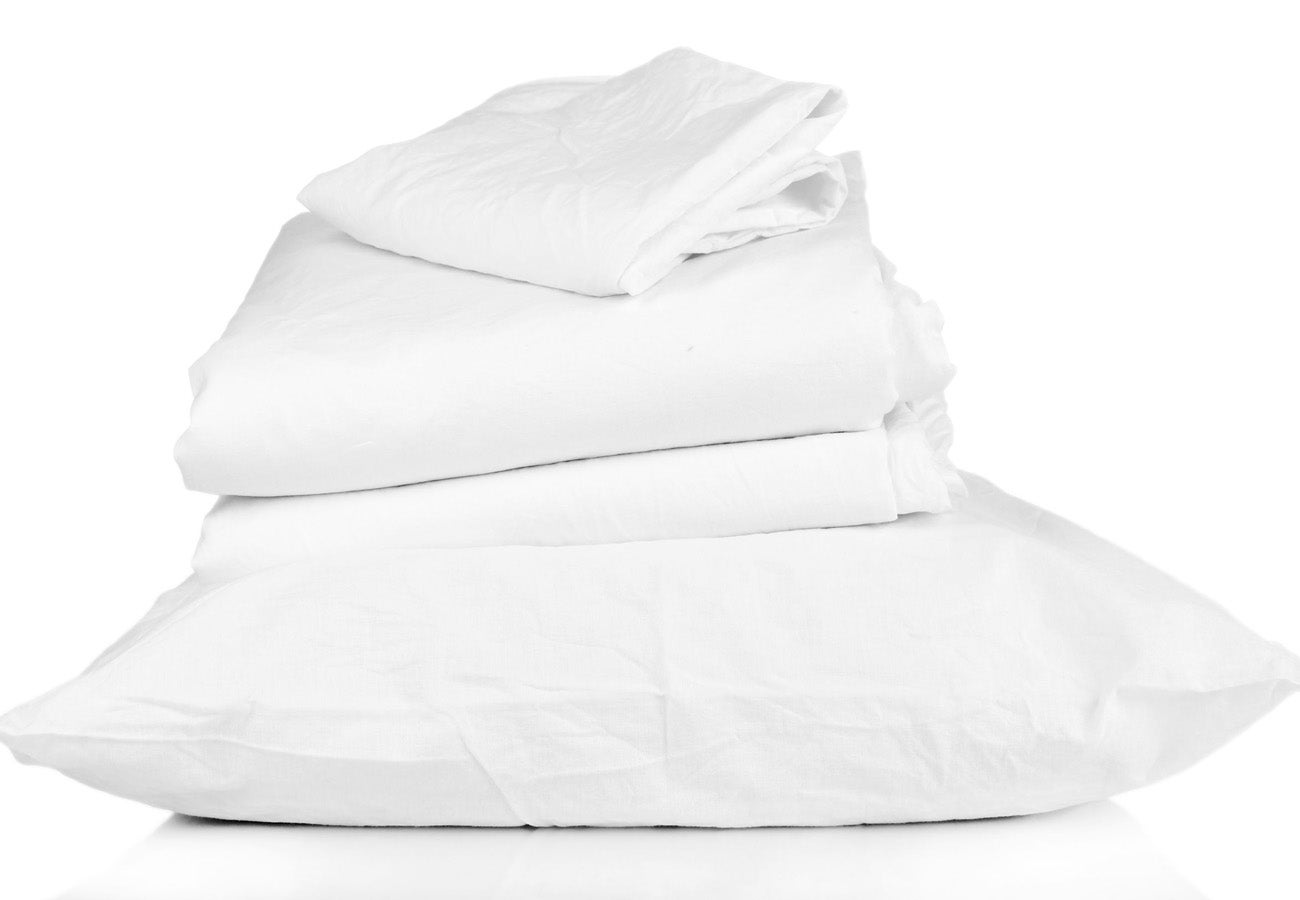 Overall Value and Recommendation
Loom & leaf mattress is a great bed that comes with a very good warranty coverage (Saatva company went through a great deal to provide customers with a warranty that will guarantee the long term use of the mattress). Although the mattress has poor edge support and there are complaints from customers that it sleeps hot, the mattress was made in consideration of all type of sleepers. Except if you very particular about a soft mattress, the two firmness option of loom & leaf can serve the purpose you desire in a mattress.
Even though it is a new mattress, so buying it is a risk, the trial period is long enough for you to decide whether you want to keep the mattress or return it. The high density memory foam did a great job of isolating motion, so even with a noisy sleep partner you have absolutely nothing to worry about. It produces no noise when pressure is added, because it does not have springs, coils, and other metal components. The conformity of the mattress is top notch, the mattress aligns itself to the body of the sleeper and relieve pain from heavy parts of the body.
The price of loom & leaf mattress is slightly above average for a memory foam mattress, some people may complain about the price, but looking at the materials used and the quality of the mattress, if you are a value-conscious and luxury loving buyer, you won't have problem with adding a few dollars to purchase this great mattress. Loom & Leaf mattresses are available in six sizes: Twin, Twin XL, Full, Queen, King, and California King. These models range in price from $749 (Twin) to $1,499 (King and California King).
Price Table
Twin:
$1339
Twin XL:
$1449
Full:
$1649
Queen:
$1949
King:
$2395
Cal King:
$2395
Overall Rating

A comfortable and cool nights sleep
Motion control so you won't be disturbed by a restless partner during the night
You prefer a thicker foam mattress
You want a choice of firmness
You are looking for just the right balance between comfort and support

Overall Rating: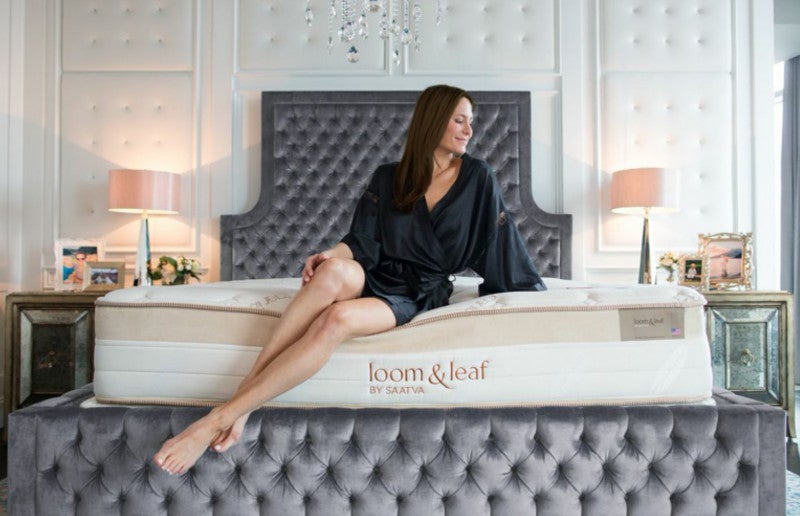 Comfort and Feel

Motion Reduction

Off Gassing

Temperature

Edge Support

Materials

Trials and Warranty

Average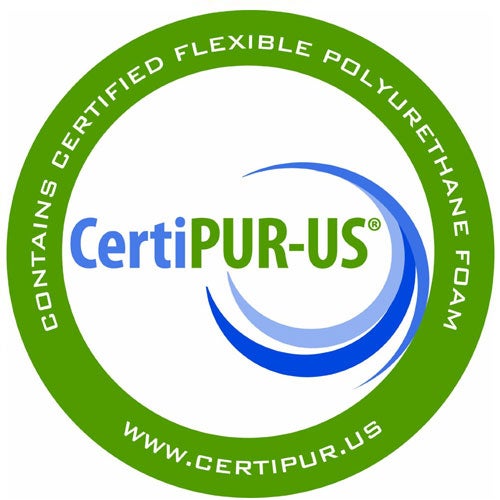 You May Also Like